Entrepreneur Coaching
Have you been thinking about starting your own solo entrepreneur or small business? Being your own boss is great, but working on your own does not mean you have to go it alone. Coaching provides the accountability and support needed so you can reap the rewards of being a solo entrepreneur – with less doubt, stress and struggle. All Coaching Sessions are 1 hour, and done via Skype or Zoom Video Chat, and must be scheduled within my availability calendar.
Career Development Coaching
Focus the next raise or promotion, or support as you create a personalized career growth or leadership growth plan. All Coaching Sessions are 1 hour, and done via Skype or Zoom Video Chat, and must be scheduled within my availability calendar.
Career Coaching
Are you in that weird place trying to decide what you want to be when you "grow up" . . .again? I envision this process as if you've been handed a 1000-piece puzzle, with no picture on the box! Career Coaching will help you collect and assess all the pieces of your puzzle, using a wide variety of self-assessment exercises and research, as you discover your new path.
Job Search Coaching
When you are looking for a new job, finding it IS the job. It's a full time effort – but it doesn't have to wear you down!
A strategic job search requires discipline AND enthusiasm. Staying focused and motivated comes from the knowledge that your time is being invested wisely. I see too many people spend their energy on efforts that are a waste of time and then they find themselves discouraged and broke.
That's why a strategic job search works so effectively. It is a systematic plan of attack that gives your efforts a laser focus. Together we create a customized strategy for you that includes – 
Clarifying your preferred position
Creating and prioritizing a target company list
Job search strategies for online, in-print, and in-person networking
Building an online presence and strong personal brand
Executing your job search campaign
Networking your way into a job
You will be amazed at how much more excited and optimistic you are once you are following a coherent, effective plan with coaching and expert guidance to see it through.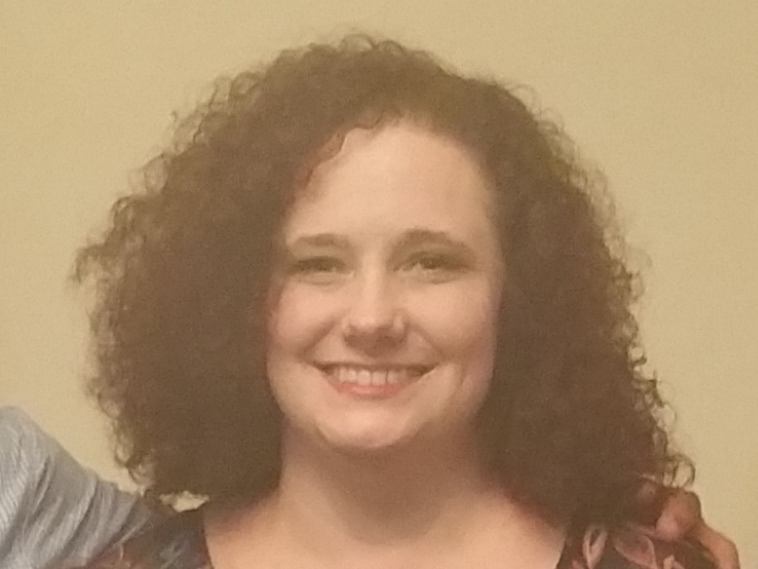 I'm a Career Coach and Certified Job Search Specialist with twelve years of experience. As a homeschooling parent for the past ten years, I have been a Working While Homeschooling parent from the beginning! After seeing constant requests for help finding work opportunities and career tips and advice from other homeschool moms, my passions for homeschooling, supporting women, and career coaching are finally combined under a new umbrella: Working While Homeschooling.
I want to encourage all job seekers, to identify their dream and pursue it with ingenuity, passion, and determination. My calling is to aid others in finding fulfilling work that utilizes their unique talents. One of my greatest rewards is hearing from excited clients about that new job offer they just received!
I have a unique perspective into the recruitment process and the job search strategy that gets a jobseeker back to work (in a job they love) quickly. I have three coach-related certifications, ten years as a Career Coach, five years in the recruiting industry in both New York and Washington, DC, and a degree from New York University. I am a regular event speaker with a multicultural and global background.
Your intake form has been submitted. Check your email for a copy of your responses. If you're accepted, you'll receive an email with a link to checkout.
Frequently Asked Questions
Can I get a refund if I'm unhappy with my purchase?
Please note that all sessions are valid for 3 months from purchase date, and are only used in full hour increments. Payment is requested in advance of any sessions. Coaching Sessions are nonrefundable once scheduled, and packages are nonrefundable once the first session is completed. For sessions that need to be rescheduled, I ask that you give notice as soon as possible, no less than 24 hours before the session. Missed sessions are forfeited, as that time was blocked to other clients. We want you happy, but we also ask that you respect our time and business. Thank you for your understanding.
How long are purchased monthly group coaching sessions valid for?
Please note that all monthly group coaching sessions are valid for the month they are purchased for and are only used in full hour increments. Credits not issued for missed group sessions, except for emergencies.
What Constitutes a Coaching Session?
All Coaching Sessions are 1 hour and are only used in full hour increments. All sessions are virtual, and done via Skype, Phone, or Zoom Video Chat, and must be scheduled within my availability calendar.
Questions about working with a Career Coach?
If you have questions about my Coaching Services, please email me at J[email protected] BEFORE purchasing! Thank you!